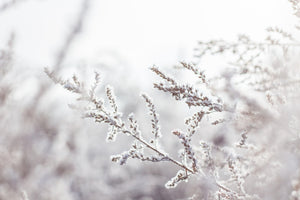 winter survival
---
Oof. Uffda. Oy Vey. Yeesh.
If this expresses how you are feeling about our long dark prairie winter...maybe we can help. We are moving indoors and we will pine a little for our flip flops, our outdoor markets and being able to go for a walk without every inch of skin bundled up. Sigh. 
We have a few great items that might just help get you through.