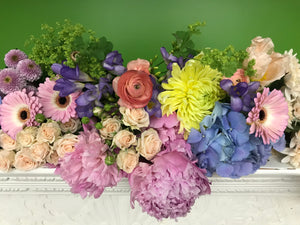 You found us! This is great because we want to make something beautiful for you. Flowers and what they communicate are our passion. "Floral Design is an art form where the medium is cut flowers and emotion." ~ Rosella Mandau, EMC
Bloom Blog
---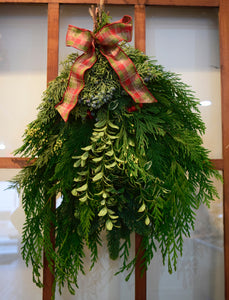 Check us out at some local seasonal markets. We'll be at Fort Edmonton Nov 30- Dec 3 and at Glenora on Dec 9th. We'll have Wreaths, Swags, and greens for...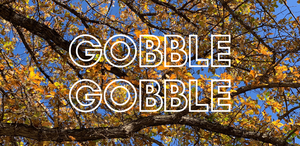 Two words. TURKEY. SCHNITZEL. We're keeping things simple for ourselves this Thanksgiving while juggling all the ins and outs of Studio Bloom in these pandemic times. Enter turkey schnitzel. It's delicious.   You'll...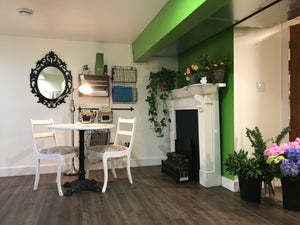 Due to the impact of the Covid-19 pandemic and the closing of non-essential businesses, we have had to re-locate Studio Bloom back to it's roots in the original studio...